Archive for the 'Gaming' Category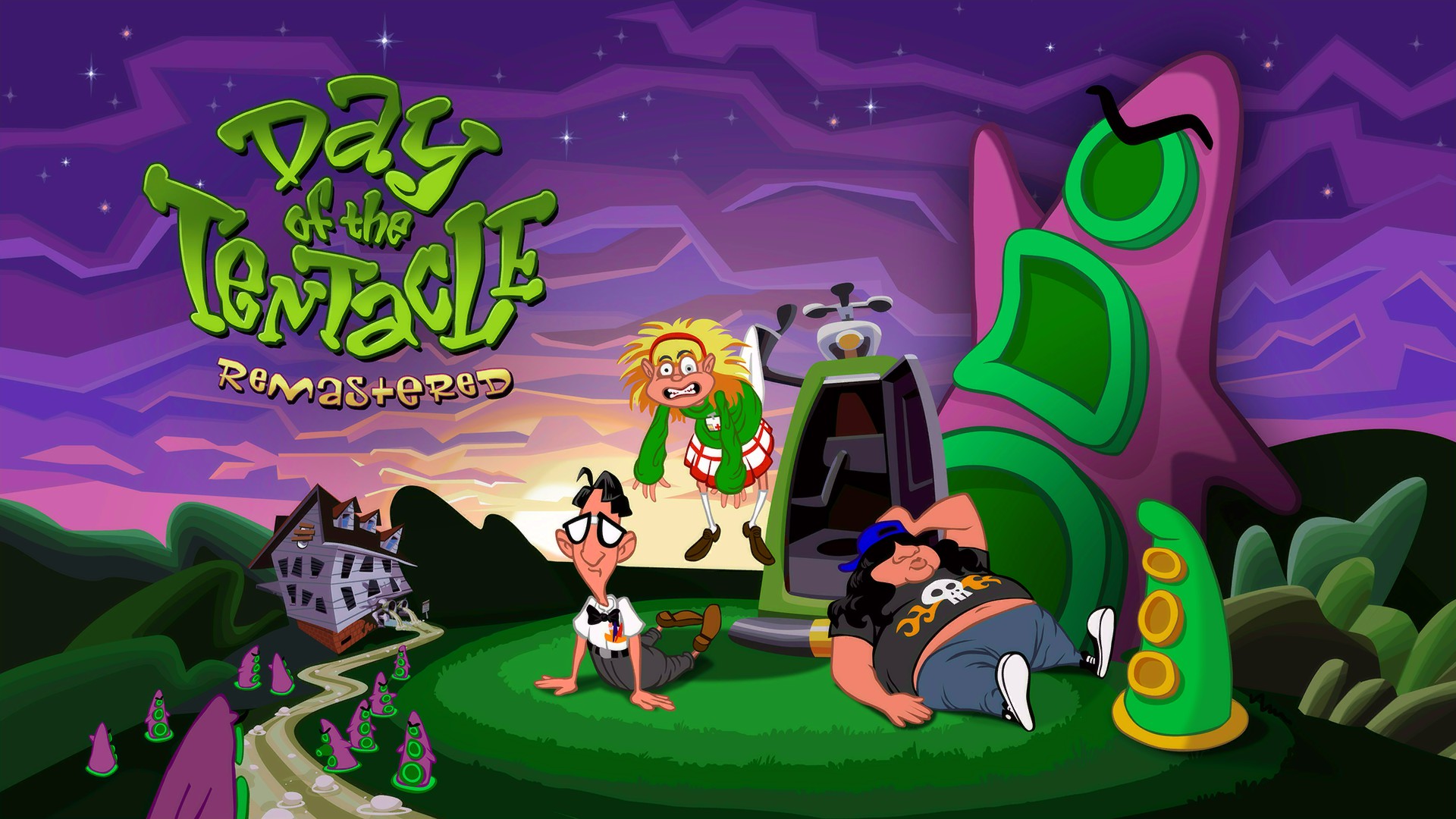 The more recent news with Tim Schafer and the rest of the folks at Double Fine is a Full Throttle remaster and the Psychonauts sequel they've crowdfunded. While these are both very awesome things, let's not let that overshadow the truly important, groundbreaking, earthshaking game that Double Fine released last year: Day of the Tentacle.
Okay, so it's just a remaster of one of Schafer (and Dave Grossman)'s older Lucasarts titles so maybe it already finished up all its earthshaking when it was originally released in 1993. But perhaps you made a huge mistake and missed the game back then. Heck, some of you might not have even been alive for the original release, which is kind of a valid excuse, I guess.
But even if you did play it back then, this is an adventure game well worth revisiting because it's one of the only well-designed adventure games in existence. With the sharp increase in fans-turned-indie-developers as well as the popularity of Telltale's episodic titles, the adventure game genre has experienced a recent resurgence. It's too bad so many of the games are poorly designed.
Here are all three days of my spiral downward at E3 2013 in a convenient playlist.
I wrote this.
http://www.unigamesity.com/lazy-nostalgia-how-mobile-gaming-could-be-a-real-work-of-art/
Here's an excerpt:
"The discussion of whether video games are art or not is one no longer worth having. Games are a form of creative expression and those of us who continue to play them must be getting worthwhile experiences – emotional, mental, or otherwise – out of doing so. The more valid question is whether games are good art or not because, well, not a lot of modern games particularly overextend themselves when it comes to trying to take the medium in unique directions and mostly we've got boring, samey games."
I wrote this big ol' thing for Den of Geek about how Zak McKracken and the Alien Mindbenders is basically a bad game, yet one that holds an incredible amount of meaning for me.
Click on cool pic to check it out!!!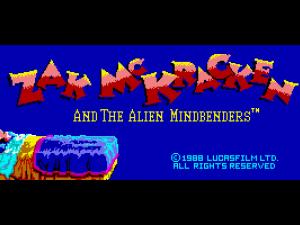 So I've started this video series for the website MMO Attack about gaming culture and how it's totally horrible. Here's the first episode in two parts:
PART 1:
PART 2:
I also did this promo video for my channel to tell people to watch the Tough Love series. It is a very lovely video.
PROMO VID:
Here's a preview I wrote about a game I quite like: